Seeing A Baby About To Fall Down A Flight Of Stairs, The Family Cat Rushes To The Rescue
|
A security camera captures the moment when a cat stops a baby from falling down a flight of stairs!
As reported by China Press a baby can be seen crawling around a lounge floor in Bogata, Colombia on October 31. A Siamese cat, Gatubela, can be seen watching very attentively every move the baby makes. Watch as this cat rushes across the room.
As the baby, Samuel León makes his way across the floor he gets way too close to a very steep flight of stairs!
Related Reading:
–Cat attacks Dad to protect a tiny baby!
–Dog tries to save a drowning cat!
At which point the cat literally flies across the room using her whole body weight from stopping Samuel from falling down the stairs, preventing serious injury.
She gives him a few swats across the head for good measure. Her tactics seem to work as Samuel plops down on his bottom looking slightly stunned. Gatubela stands guard at the entry to the stairs until Samuel crawls away.
For the remainder of the video, the pair can be seen playing well away from the stairs.
Gatubela has forcefully pushed him back from the 12-step stairwell and the horrific incident that would have followed.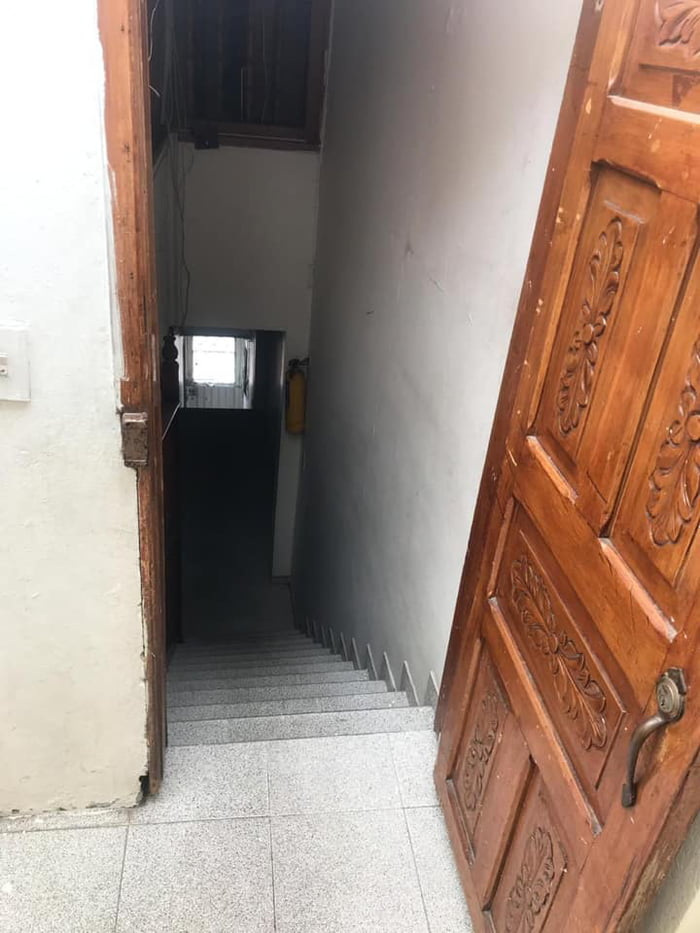 Watch a full video of this amazing rescue here below:
H/T 9gag.com.
After giving birth they took her in to get spayed, only to find another litter in her belly. But she still had more surprises in store.
SHARE this brace cat video with all your cat-loving friends and family.